About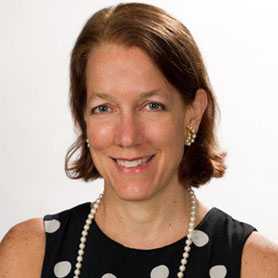 Patricia A. Harris, Esq., LEED AP
Patti spent 13 years as the Managing Partner of a New York City-based construction law firm; in addition to overseeing the business operations of the firm, she advised clients on office and business management issues. Patti is very active in design industry organizations and quite attuned to business issues and challenges faced by design professionals.
LicenseSure is Patti's second start-up business. Through her first business, The Harris Group LLC, Patti provided consulting services in the areas of business start-ups, operations, management and strategic planning. She started her career as a corporate attorney with the New York City law firms of Giancarlo & Gleiberman and Richards & O'Neil.
Education / Qualifications
Green Building Certification Institute
Leadership in Energy and Environmental Design (LEED) Accredited Professional, 2009
New York University, New York, NY
M.B.A., Corporate Finance, with distinction, 1996
New York University, New York, NY
J.D., 1988
Pomona College, Claremont, CA
B.A., Government, 1984
Industry / Community Participation
Global Design Alliance
Board of Directors, 2005 - Present
Chair-Elect, 2020
The Mayor's NYC Building Task Force following Sandy, Special Committee on Homes
Member
Beverly Willis Architecture Foundation
Member of the Executive Committee, Treasurer (Chair in 2018)
The Association of the Bar of the City of New York
Member
The American Bar Association
Member
NYC Builds Bio+
Member of the Company Formation Leadership Committee
The LicenseSure Team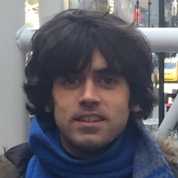 Accounting and Business Compliance Coordinator
Craig graduated Stony Brook University in 2011 with a B.A. in Art History & Criticism, and Hunter College in 2019 with a B.S. in Accounting. After working for several years as a guitar teacher, he joined LicenseSure in 2018, where he coordinates invoicing, analyzes and prepares financial statements, and procures and maintains professional licensing for a wide range of clients in architecture, engineering, and landscape architecture. He enjoys playing music, drawing and watching New York Yankees baseball.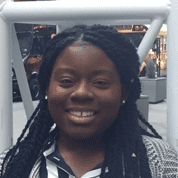 Business Compliance Coordinator
Diane Gordon has a degree in Economics from Binghamton University (2010) and is currently working on her Masters of Science in Data Science. She is an aspiring entrepreneur. She has a passion for traveling and hopes to do more during her lifetime.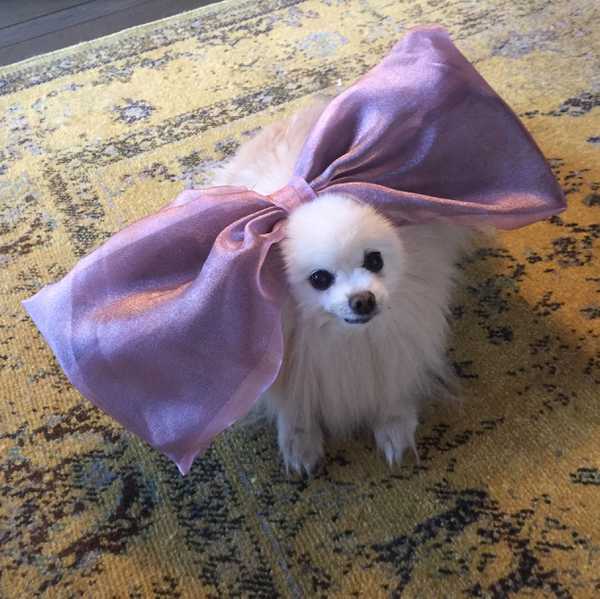 Kenyon enjoys chewing on architectural models. She spends most of her workdays in the office kitchen, optimistically waiting and hoping. When she's not working, she enjoys spending time sleeping, going for long walks, and befriending other dogs.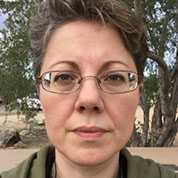 Client Experience Manager
Mariana has been working with law firms and other small businesses since 1998. Over the years, she has worked in many areas of professional service firms, including financial management, office management, records management, HR oversight, firm Excel guru and overall software support.
At LicenseSure, Mariana is working with clients to facilitate their filings, act as a liaison throughout the business formation and qualification process and oversea billing and accounting issues. Mariana lives in Surprise, Arizona, with her husband and near her recent college graduate son; she enjoys serving the elderly and cooking with as little salt as she can get away with.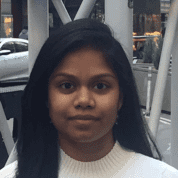 Business Compliance Coordinator
Sophia recently graduated from Manhattan College with a degree in Marketing (2019). She has a passion for working with non-profit organizations that educate and mentor underserved public high school students in New York and she is looking forward to attending law school in the near future.
Recent Publications
Recent Speaking Engagements
Alumni